fan art
sorted by whatever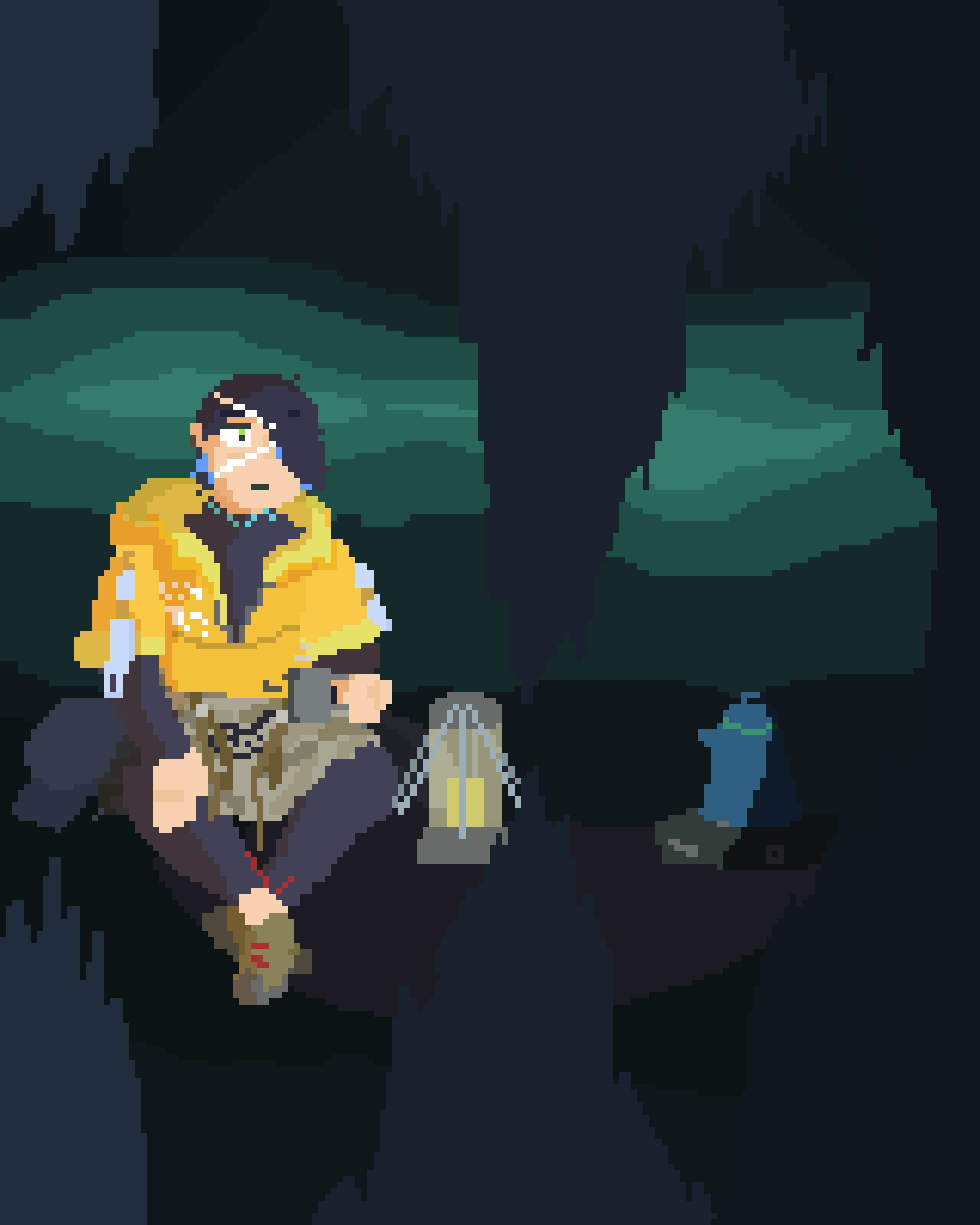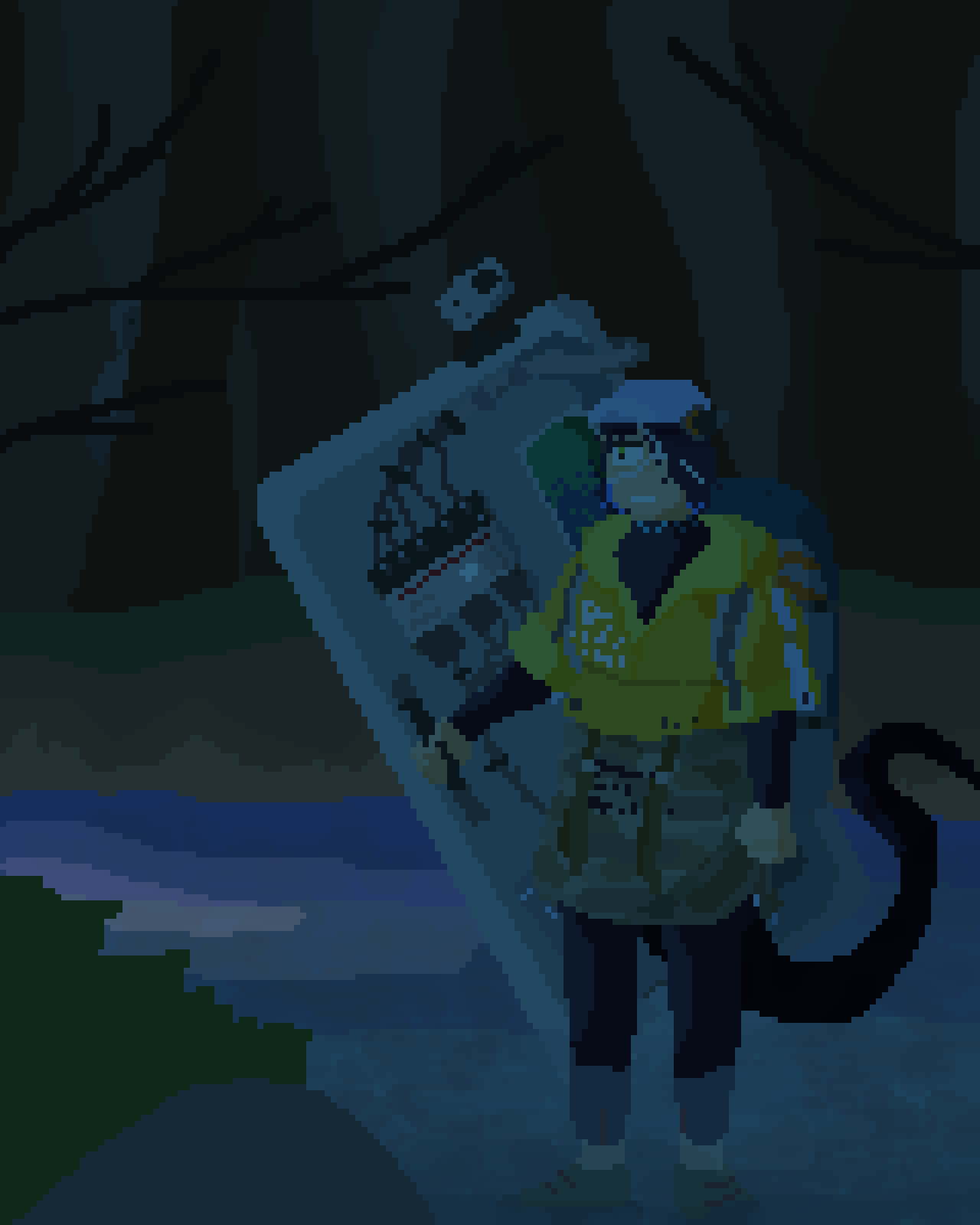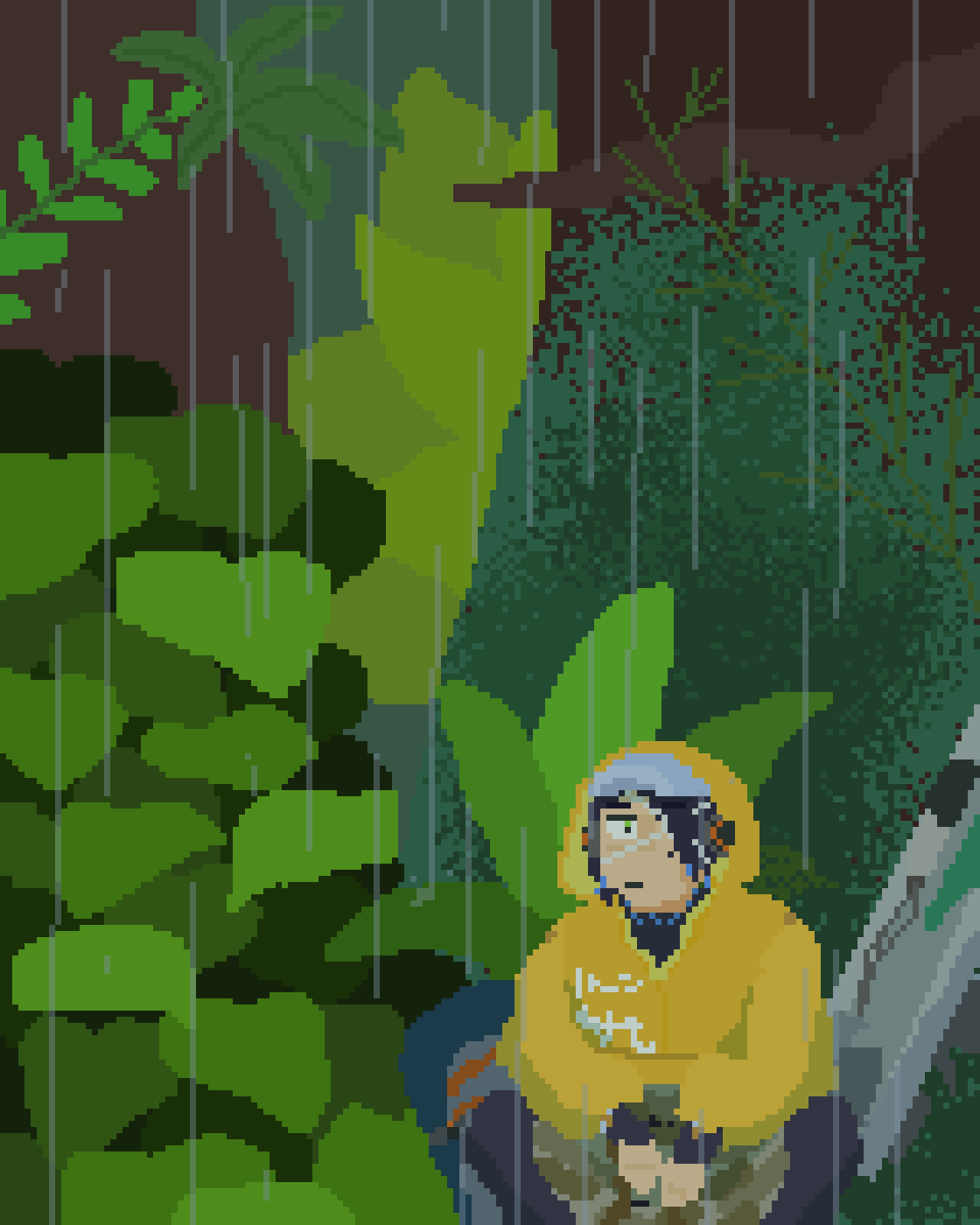 i made these three gifs when asbestos was going to finally drop in global arknights. one is currently my header! i did all three in a single day staerting at like, 3am and after a nap in the afternoon i was done.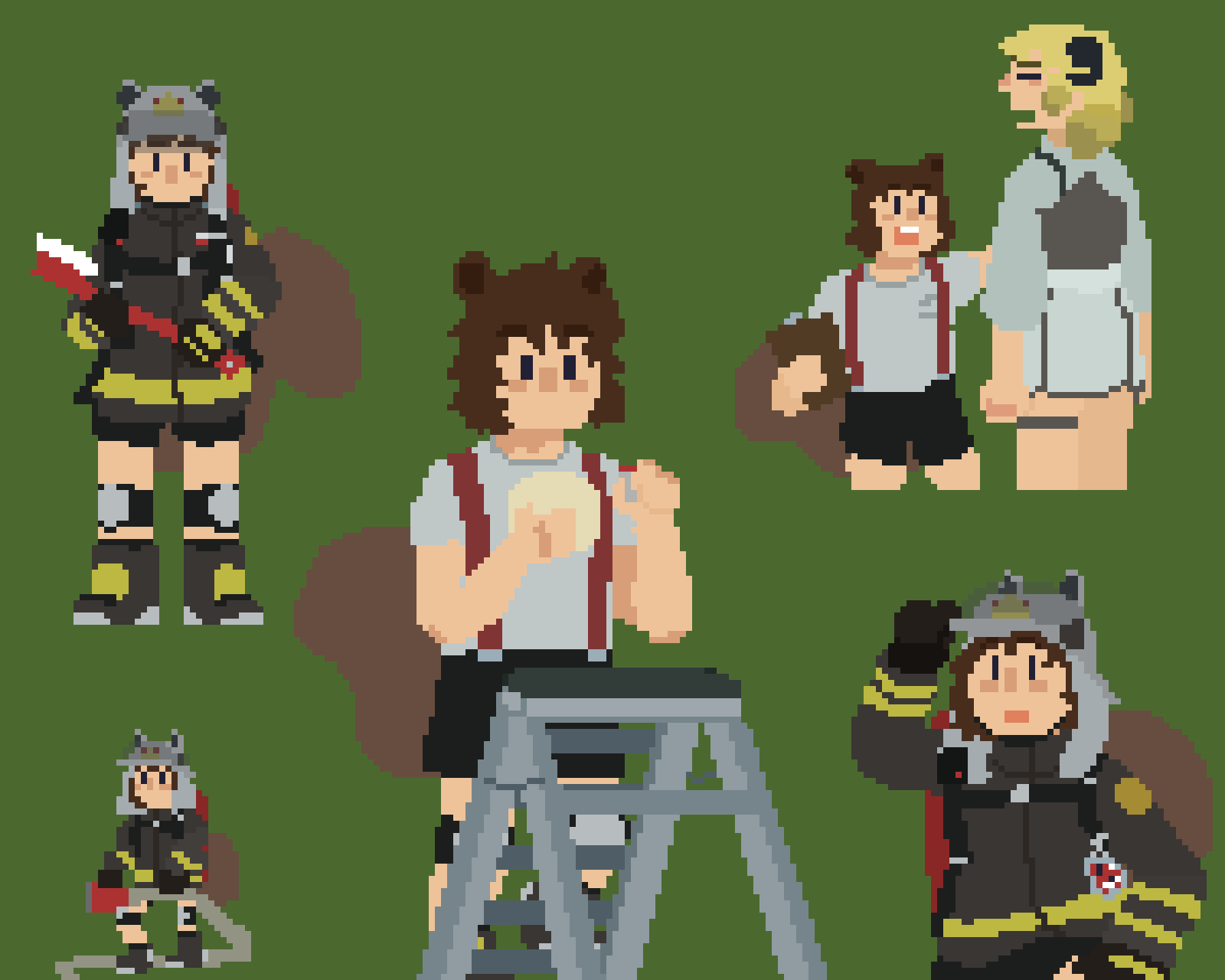 I LOVE SHAW ARKNIGHTS!!!!!!!!!!!!!!! thats the feelings i was letting out making this. i think she should get everything.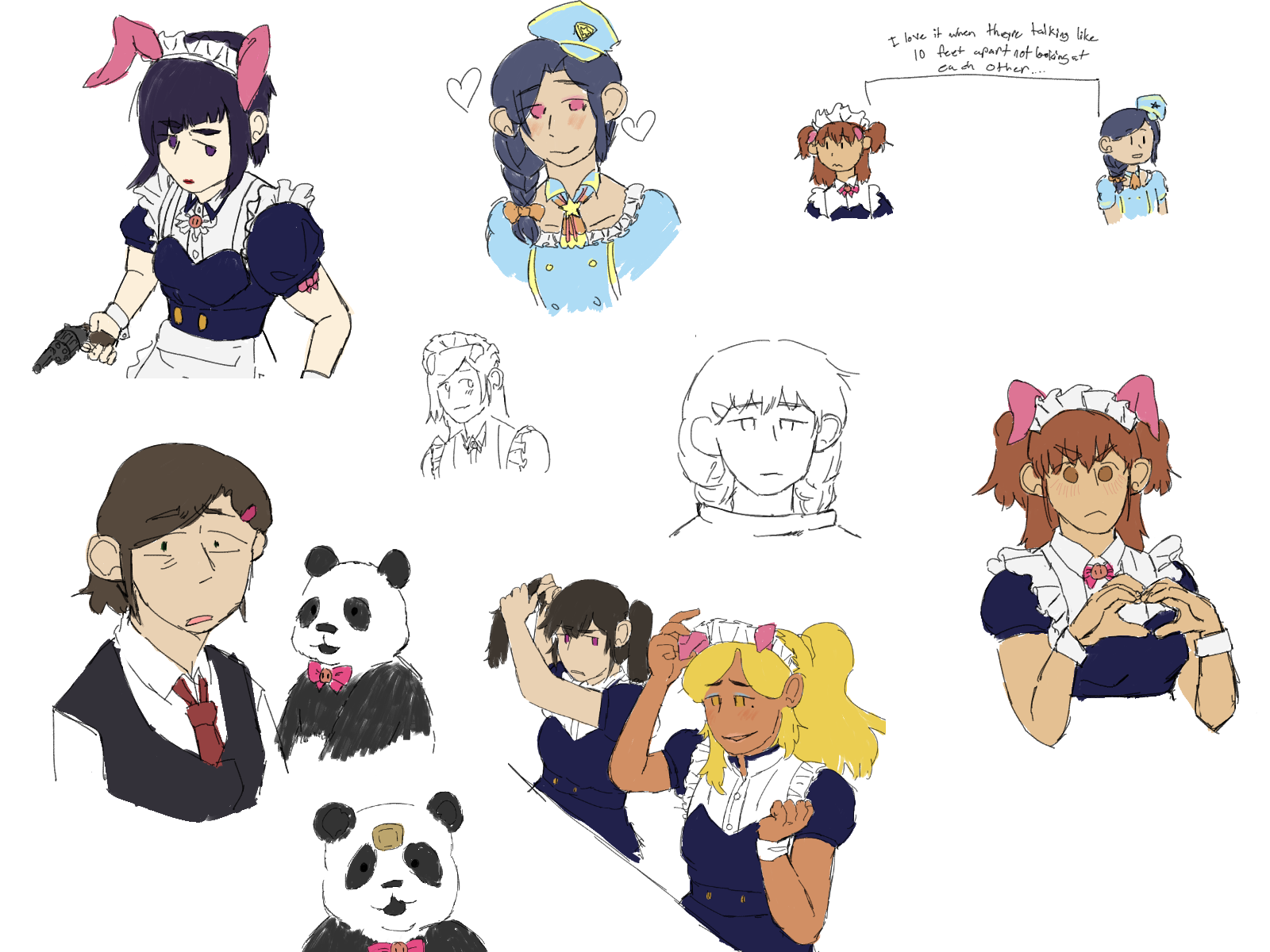 Hi i watched Akiba Maid War and I am Forever Changed. These are some doodles about just that.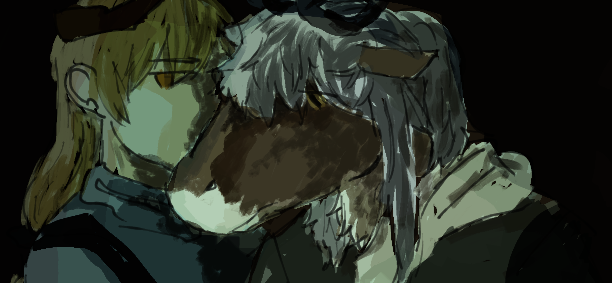 What watching videos for class does to you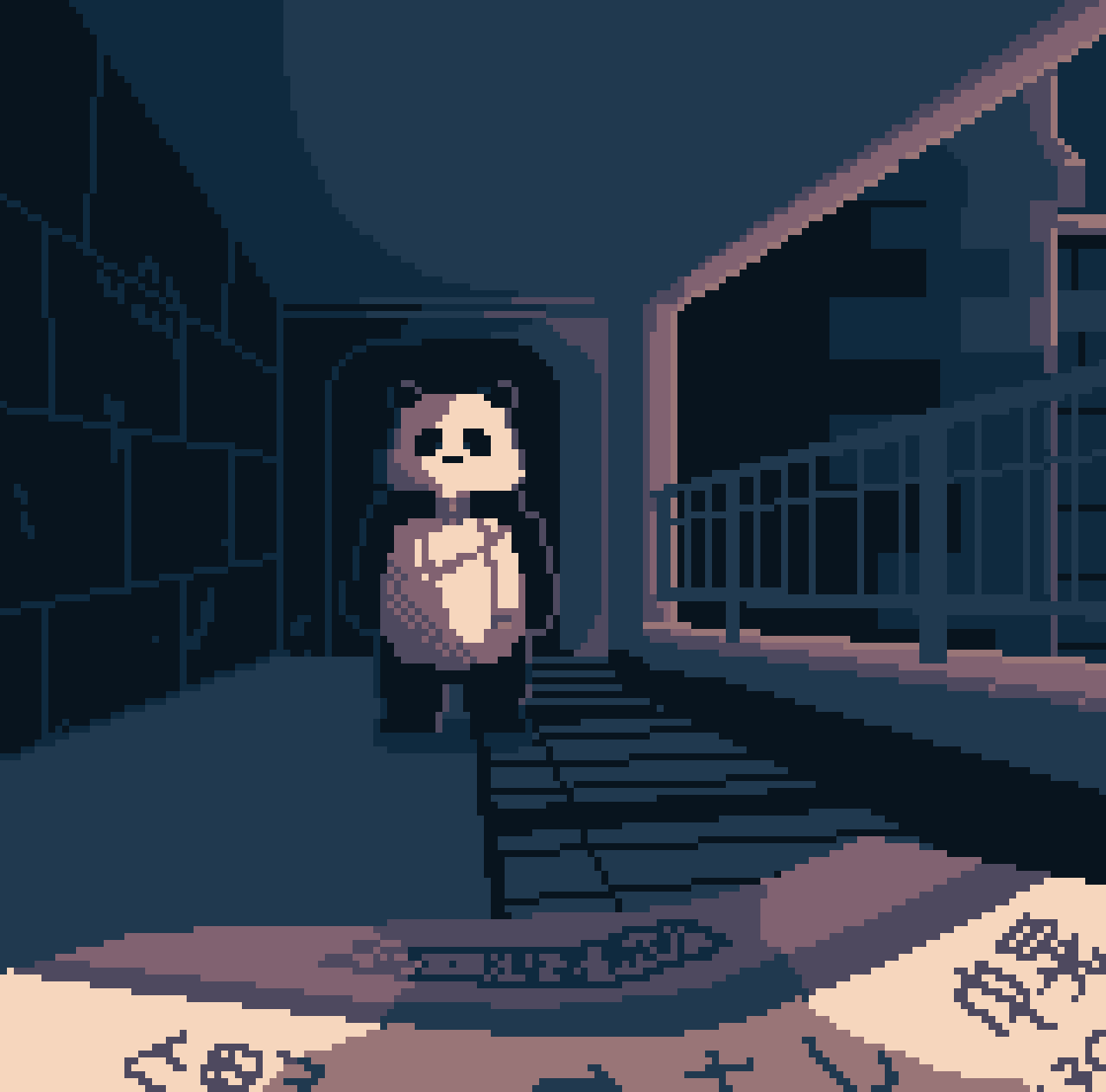 I refuse to be normal about this fucking panda. Anyway, I was trying out a limited pallete and i think it was fun! I think this episode really made the show. The question of whether he would have taken Ranko... or fufilled the mission.... the agony of Okachimachi.... Ranko..... auuuuuuuuuuuu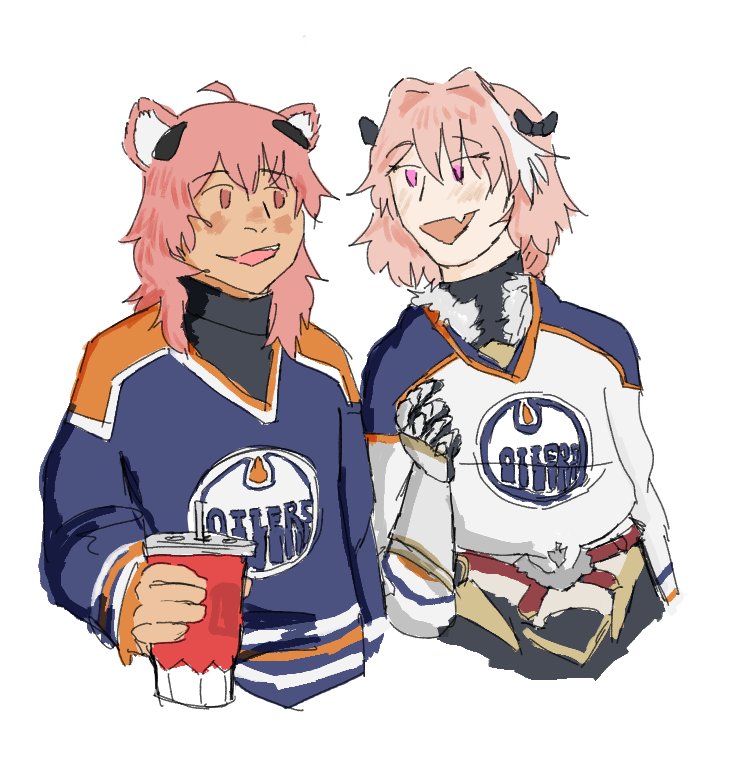 i was thinking of my favorite Gravel image (here) and then my friend for a second thought she was Astolfo they are going to the game together ^-^
Last updated 4/17/23